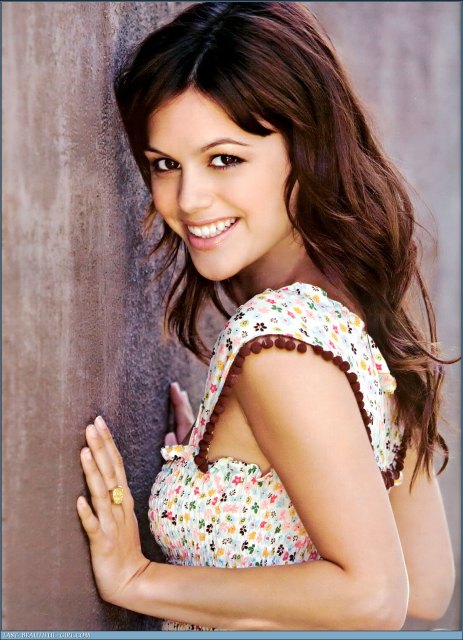 You've probably noticed that not all makeup colors look good on you and that's probably because the colors might not match your skin tone as well as your hair color. So take out your notepads and start taking notes! These pro makeup tips will ensure that you look your very best every single time. It's as simple as following the color rules!
IF YOU'RE A BRUNETTE
Brunettes know that it's easy for their complexions to get lost and washed out since dark hair causes more contrast with their skin. Brunet absorbs a lot more light and so your skin might not get the chance to shine itself. To fix this problem, pick light-reflecting peaches and corals to brighten up your skin as well as give it a soft, warm, glow.
IF YOU'RE A BLONDE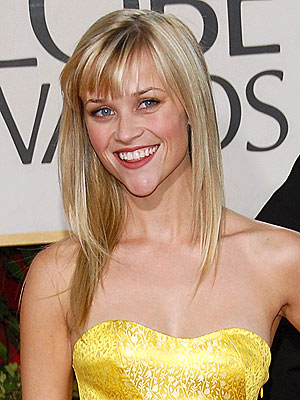 If you're a blonde, you know that it can be hard to wear bright or dramatic colors. Anything bold seems that much harsher on a blonde and that's why it's important to work with what you have. Incorporate soft, muted colors into your makeup bag such as pale pinks, nudes, and burgundy's. Avoid going overboard as you'll just end up looking overdone. If you're looking for an extra kick, line your upper lids with a sparkly black liner.
IF YOU'RE A REDHEAD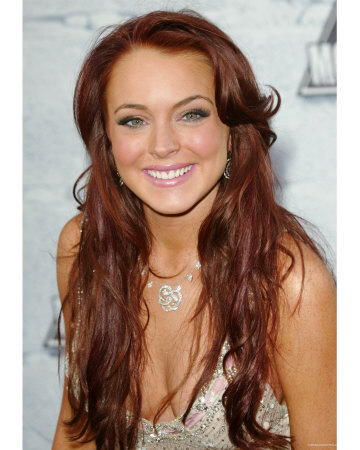 Redheads have a hard time picking out their colors simply because of the harsh contrast between their pale skin tone and the fiery red hair.But the same can go for those with dyed red hair too. The undertones in the hair and cosmetic colors absolutely need to match. Obviously the lighter you are, the softer the colors should be. If you have auburn highlights you should probably get rid of cool shades and go for warmer tones such as tawny, champagne and even gray.